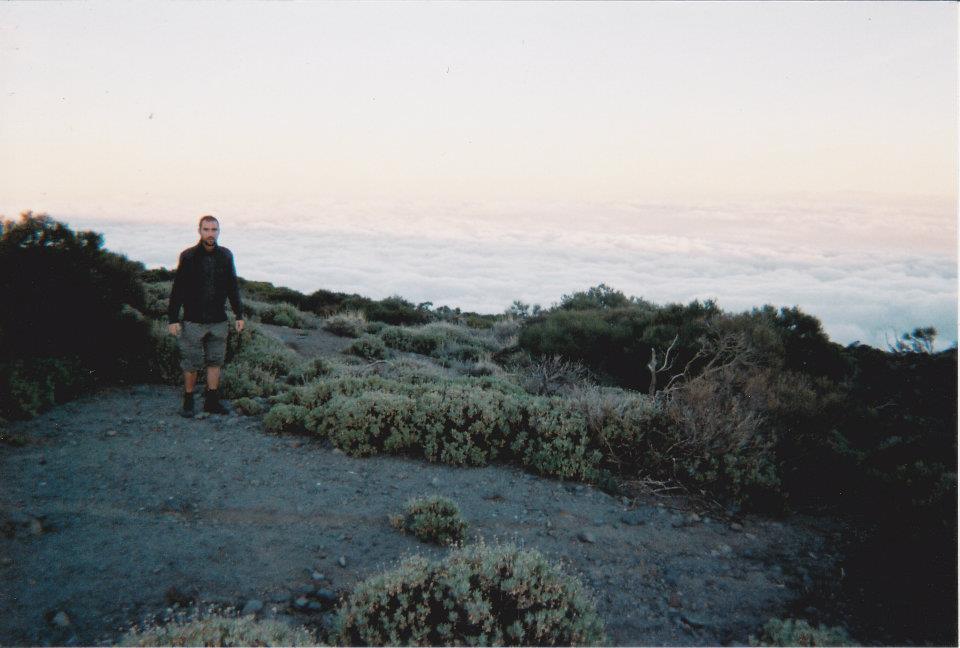 Marcos Solís is a creative filmmaker based in Madrid, Spain. He specialises in event coverage, direction department in film, documentary or artistic projects, travel and landscape photography, and anything involving creativity and audiovisuals with a fine, fresh touch.
Throughout ten years of experience he has worked with well known brands and companies such as Ford, Telefónica, Warner Music, RTVE, Teatro de la Zarzuela, Nintendo and Jaguar, among many others.
He has also written and directed a series of short films and art videos, some of them having been selected and awarded in film festivals across Europe. He speaks fluent Italian, English, and his native Spanish.